Australian Champion GoldMartini Oops I Did It Again JC
Sire: Aust Ch Wysiwyg The Thug
Dam: Aust Ch Wysiwyg Incredible Story
Whelped: 24/8/2020
Clear Eyes 2022, Clear Heart 2021,  PRCD-PRA Clear, PRA 1 & 2 Clear, GRMD Clear, RDEB Clear, OI 3 Clear, Ichtyhosis Carrier, DM Clear, NCL Clear.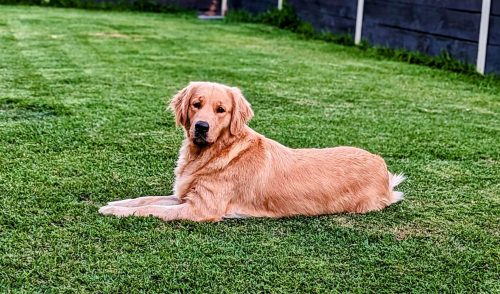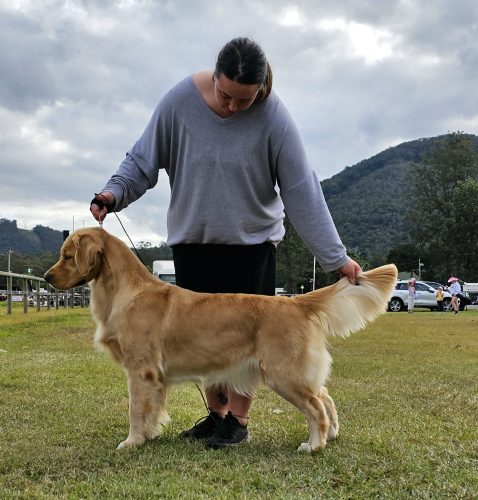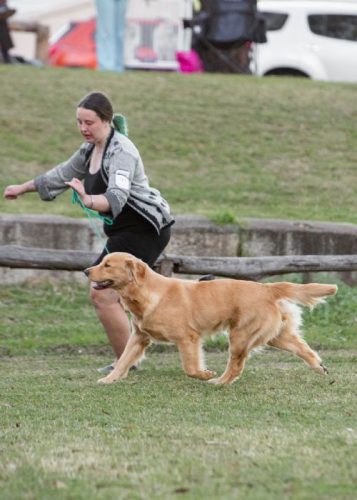 Lilli along side her sister Tuddie have made their mark in the conformation ring, also trying out the lure racing and at home Retrieving. In all forms Lilli has performed and is truly a versatile golden. Lilli is from some beautiful lines, we here at GoldMartini are looking forward to seeing Miss Lil improve even more and mature into a beautiful girl.
Miss Lil gained her final points to her Australian Championship Title at just 10 months of age!!
Lilli gained her Junior Coursing Title early 2022 we are super thrilled for her and working towards further titles in the Lure Coursing field.
Pedigree of Lilli

Parents
GrandParents
GreatGrandParents
SIRE

CH. Wysiwyg The Thug

Aust. Supreme Ch./Am./Can. Ch. Edgecombe's Wysiwyg Chaos Bound For Botany Bay
BIS BISS Am GCH Rush Hill Run'n Amuck at Abelard OA OAJ AXP AJP NFP WC VCX SDHF OS
GCH CH Edgecombe's Bay Brynne
Aust. Ch. Wysiwyg She's Got The Look
Aust Supreme Ch Wysiwyg Livnthe American Dream
Aust. Ch. Wysiwyg Two Can Play That Game
DAM

CH. Wysiwyg Incredible Story

Aust. Supreme Ch./Am./Can. Ch. Edgecombe's Wysiwyg Chaos Bound For Botany Bay
BIS BISS Am GCH Rush Hill Run'n Amuck at Abelard OA OAJ AXP AJP NFP WC VCX SDHF OS
GCH CH Edgecombe's Bay Brynne
Wysiwyg Kiwiana Vs Americana
Supreme Ch Mistymoor Man Of Mystery At Santamaria
 Aust. Ch. Wysiwyg Everything U Dream Ov